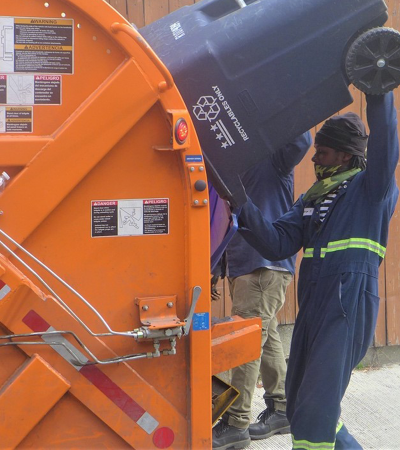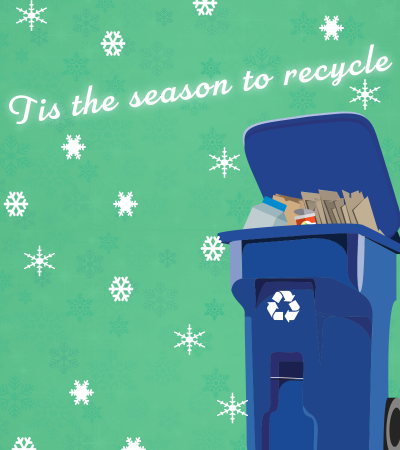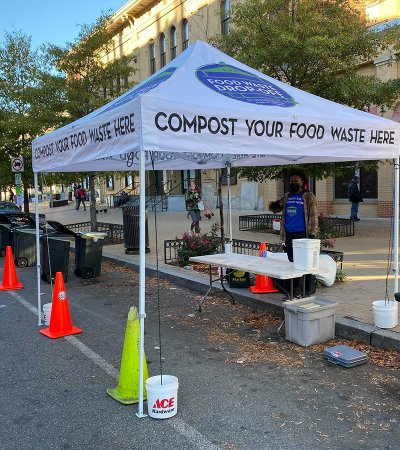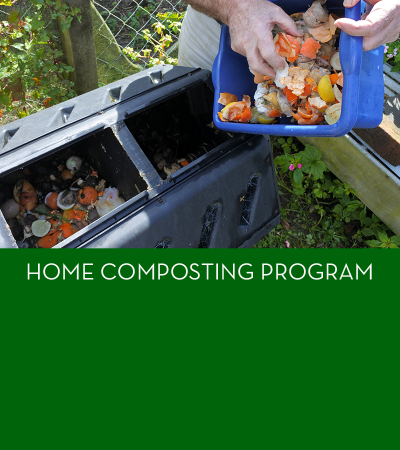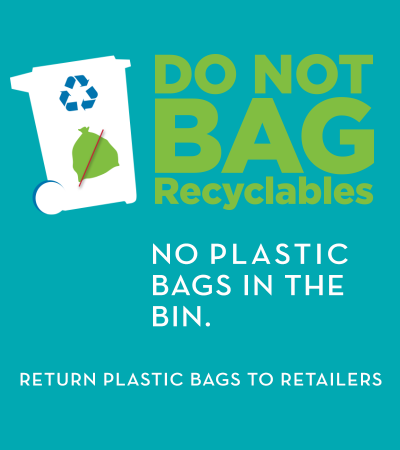 Zero Waste About Section
Welcome to Zero Waste DC
The District's one-stop resource on reducing waste, recycling, composting, and special waste handling.
---
What Goes Where?
Have you ever been unsure about which items can be recycled, or which items are considered too hazardous to put in your trash bin? With our new "What Goes Where?" tool, we've taken the guesswork out. Simply type in the name of the item you have a question about, and information will be provided on how best to dispose of it in the District.
*Note: Collection schedules for commercial and multi-family properties with four or more units will not appear in this tool. Check with your waste service provider to find out more.
Featured Homepage Events
Requirements for Plastic Bags and Wraps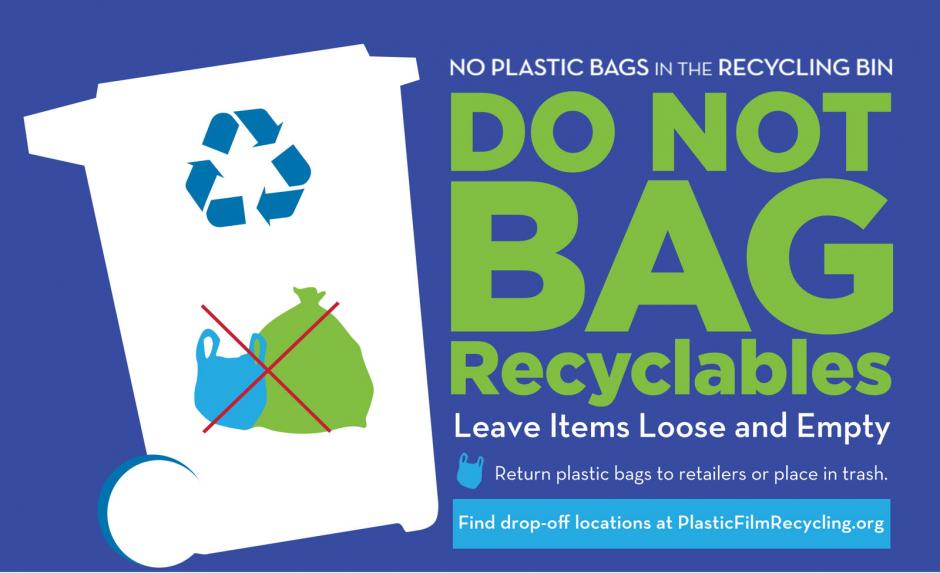 Ward 4 Food Waste Drop-Off Launch -

Sat, Apr 14
14th and Kennedy St., NW, Washington, DC, 20011
District residents can now drop off food waste at designated farmers' markets free of charge. The food waste will be taken to a local composting site where it will be turned into compost, an environmentally friendly-soil amendment. 
The Ward 4 Food Waste Drop-Off location will re-open in conjunction with the opening of the 14th & Kennedy Farmers' Market. For more information, please visit our website: https://zerowaste.dc.gov/foodwastedropoff 
A Discussion with Bea Johnson on Zero Waste Living -

Tue, Apr 17
4200 Connecticut Avenue NW
Join the Sierra Club and the University of District of Columbia for this visually-rich and upbeat discussion with best-selling author Bea Johnson as she shares her tribulations and secrets to achieving Zero Waste and the importance of the 5R's (Refuse, Reduce, Reuse, Recycle, Rot). During her talk, Bea will shatter misconceptions and discuss how a Zero Waste lifestyle can lead to significant health benefits, as well as time and money savings. She will bring the sometimes intimidating topic of Zero Waste down to a manageable scale.
Request a Presentation
The Department of Public Works is happy to send a staff member to present to your community group, office, business, agency, or school on District Recycling information.