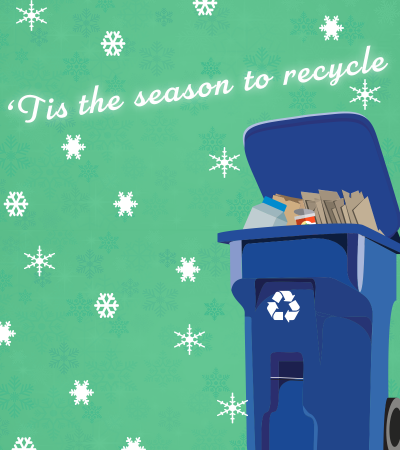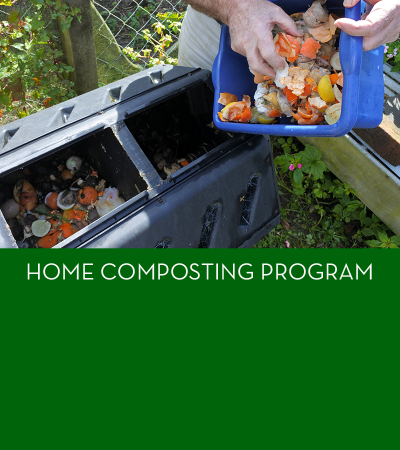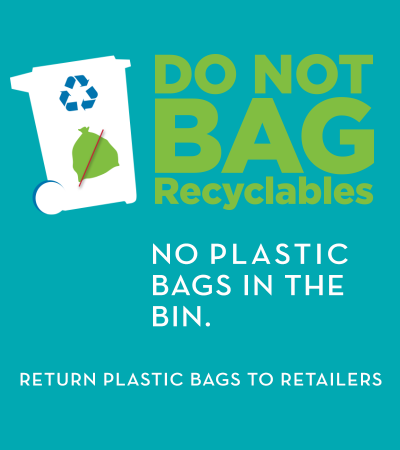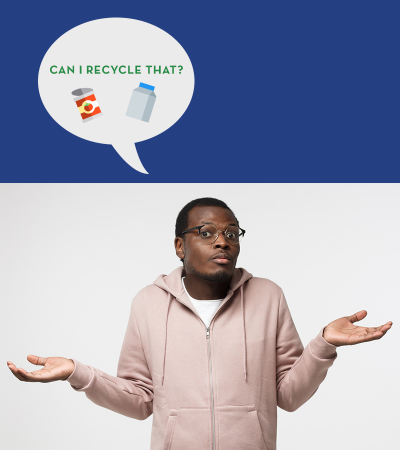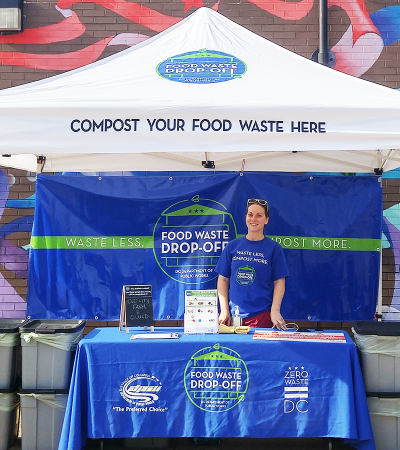 Zero Waste About Section
Welcome to Zero Waste DC
The District's one-stop resource on reducing waste, recycling, composting, and special waste handling.
---
What Goes Where?
Have you ever been unsure about which items can be recycled, or which items are considered too hazardous to put in your trash bin? With our new "What Goes Where?" tool, we've taken the guesswork out. Simply type in the name of the item you have a question about, and information will be provided on how best to dispose of it in the District.
*Note: Collection schedules for commercial and multi-family properties with four or more units will not appear in this tool. Check with your waste service provider to find out more.
Featured Homepage Events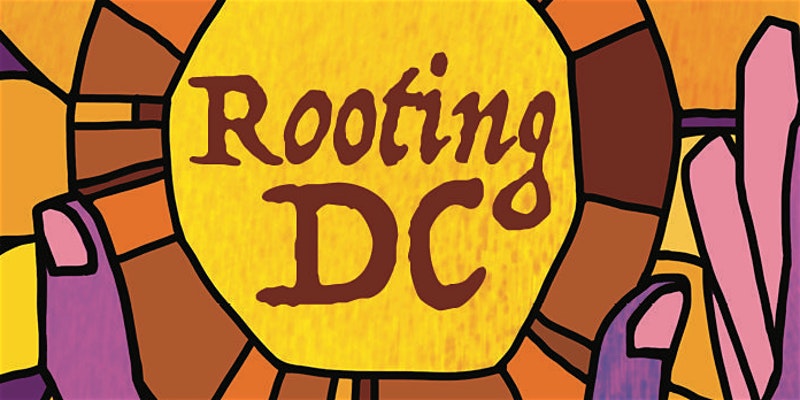 Rooting DC 2020 Urban Gardening Forum -

Sat, Feb 29
4800 Meade Street NE, Washington, DC 20019
Rooting DC is a FREE, all-day urban gardening forum that provides education about urban agriculture and food systems, cultivates health and protection of the environment, and builds community. The program includes dozens of interactive workshops, cooking, and food preservation demonstrations, as well as panel discussions focusing on youth gardening, nutrition, sustainable growing techniques, and healthy food access. The event also hosts 60+ green businesses and nonprofits from throughout the region at an information fair.
Roll-Off Day - Ward 3 -

Sat, Jan 11
Mayor Muriel Bowser, the Mayor's Office of the Clean City, and the Department of Public Works are pleased to announce Roll-Off Day in Ward 3!
Join us on Saturday, January 11, 2020, at Stoddert Elementary School. This Roll-Off Day allows you to dispose of bulk trash and electronics and learn about other DC government agencies! Meet 311 operators, report service requests, and learn about how you can reduce waste, save energy, and prevent pollution in our neighborhoods and environment. 
Household Hazardous Waste and Electronic Waste Drop-off Saturdays at Ft. Totten -

Sat, Jan 4

, -

Sat, Jan 11

, -

Sat, Jan 18

, -

Sat, Jan 25

, -

Sat, Feb 1

, -

Sat, Feb 8

, -

Sat, Feb 15

, -

Sat, Feb 22

, -

Sat, Feb 29

, -

Sat, Mar 7

, -

Sat, Mar 14

, -

Sat, Mar 21

, -

Sat, Mar 28

, -

Sat, Apr 4

, -

Sat, Apr 11

, -

Sat, Apr 18

, -

Sat, Apr 25

, -

Sat, May 2

, -

Sat, May 9

, -

Sat, May 16

, -

Sat, May 23

, -

Sat, May 30

, -

Sat, Jun 6

, -

Sat, Jun 13

, -

Sat, Jun 20

, -

Sat, Jun 27

, -

Sat, Jul 4

, -

Sat, Jul 11

, -

Sat, Jul 18

, -

Sat, Jul 25

, -

Sat, Aug 1

, -

Sat, Aug 8

, -

Sat, Aug 15

, -

Sat, Aug 22

, -

Sat, Aug 29

, -

Sat, Sep 5

, -

Sat, Sep 12

, -

Sat, Sep 19

, -

Sat, Sep 26

, -

Sat, Oct 3

, -

Sat, Oct 10

, -

Sat, Oct 17

, -

Sat, Oct 24

, -

Sat, Oct 31

, -

Sat, Nov 7

, -

Sat, Nov 14

, -

Sat, Nov 21

, -

Sat, Nov 28

, -

Sat, Dec 5

, -

Sat, Dec 12

, -

Sat, Dec 19

, -

Sat, Dec 26
4900 John F. McCormack Dr., NE Washington, DC 20011