The Department of General Services (DGS) manages the waste and recycling contracts for government occupied buildings.
For questions, to report issues, or request a bin, please contact: [email protected].
What Can I Recycle at District Government Buildings?
The District currently requires commercial properties (including District Government buildings) to recycle the list of materials below. To help organizations transition to the new recycling list, the District has developed a series of tools and resources, including: printable signs, fact sheets, and recorded webinars.
Paper
Cups & Containers
Flattened Cardboard
Milk, Juice, & Soup Cartons
Newspaper / Magazines
Books / Phone Books
Junk Mail & Office Paper
(all items clean & empty)
*No Tissues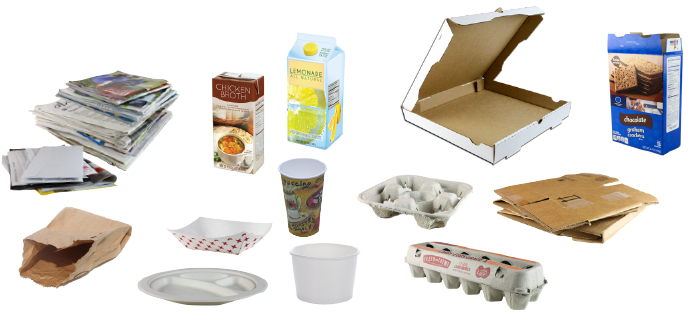 Plastic
Cups & Containers
Bottles & Lids
Bulky Items
(all items clean & empty)
*No Plastic Bags
*No Foam Polystyrene
*No Straws or Utensils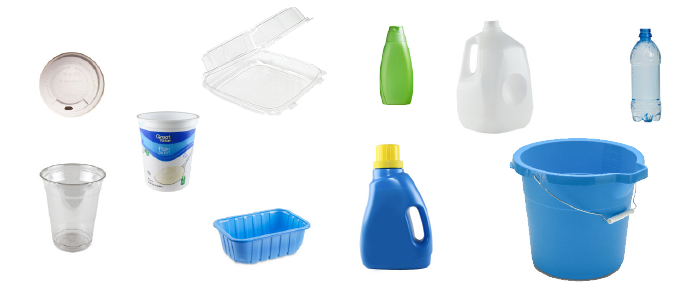 Metal
Steel & Aluminum
Bottles/Cans/Containers
(all items clean & empty)
*No Paint Cans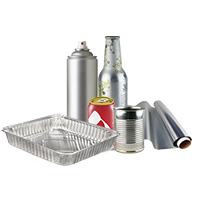 Glass
Bottles & Jars
(all items clean & empty)
*No Ceramics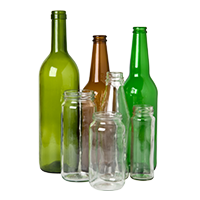 For a comprehensive list of what can be recycled in the District, please refer to this list.
What Doesn't Belong in the Recycling Bin?
At this time, some materials should not be included in mixed recycling. However, this does not prohibit the recycling or composting of these materials through other means of collection and recovery. For the list of materials that should not go in the recycling but in the trash bin, please click here.
Certain materials should not go in the recycling OR trash bin. To learn how to dispose of special waste properly, please click here.