The District of Columbia requires recycling in all commercial properties or establishments. These include office buildings, houses of worship, retailers, warehouses, apartment buildings (with four or more units), cooperatives, condominiums, government buildings, bars and restaurants, non-profit organizations, schools, colleges and universities.
Black bags cannot be used to hold recyclables. Clear or non-pigmented plastic bin liners to hold clean and empty recyclables are allowed but not preferred. Best Practice: Leave items loose in the container. Learn More.
What Can I Recycle at Commercial Properties?
All District commercial properties are required to recycle the list of materials below. Click Here for Tips and Resources on Recycling
Paper
Cups & Containers
Flattened Cardboard
Milk, Juice, & Soup Cartons
Newspaper / Magazines
Books / Phone Books
Junk Mail & Office Paper
(all items clean & empty)
*No Tissues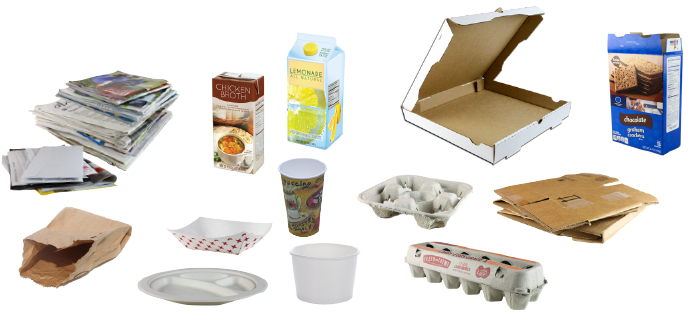 Plastic
Cups & Containers
Bottles & Lids
Bulky Items
(all items clean & empty)
*No Plastic Bags
*No Foam Polystyrene
*No Straws or Utensils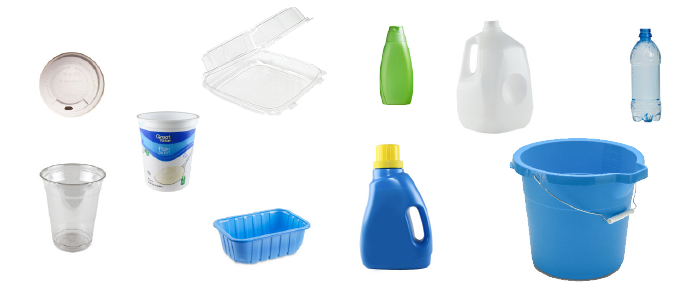 Metal
Steel & Aluminum
Bottles/Cans/Containers
(all items clean & empty)
*No Paint Cans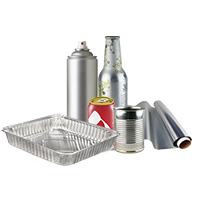 Glass
Bottles & Jars
(all items clean & empty)
*No Ceramics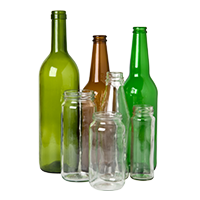 For a comprehensive list of what can be recycled in the District, please refer to this list.
Recycling Requirements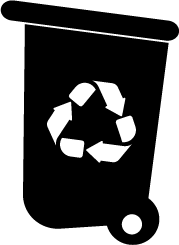 Supply adequate number of recycling containers.

Communicate information, including how and what to recycle.
Post and maintain signage showing what to place in the recycling bin.

Ensure the separate removal of recyclables by a licensed recycling hauler. Click here and the "Solid Waste Collection" category for the list of licensed haulers in the District.

Recycling shall not overflow the container or be stored in paper or plastic bags outside of an approved container.

Remove recycling at least twice a week.
What Doesn't Belong in the Recycling Bin?
At this time, some materials should not be included in mixed recycling. However, this does not prohibit the recycling or composting of these materials through other means of collection and recovery. For the list of materials that should not go in the recycling but in the trash bin, please click here.
Certain materials should not go in the recycling OR trash bin. To learn how to dispose of special waste properly, please click here.