Some waste materials should not be disposed of in the recycling or trash. See below for information on how to properly dispose of special waste.
Electronics are banned from trash starting on January 1, 2018.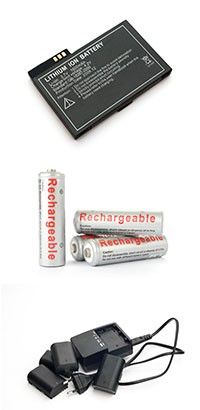 Batteries must be managed in accordance with the DC regulations.

Common examples of regulated batteries include batteries in most electronic devices, such as computers (towers, laptops, and tablets), cell phones, walkie-talkies, and power tools.
Battery types include lead-acid batteries, nickel-cadmium (Ni-Cad), nickel metal hydride (NiMH), lithium, and other rechargeables.

To learn about the requirements on how these batteries must be managed, click here.
To safely store batteries with lithium or batteries of greater than 9 volts, tape the batteries at the ends with clear packing, masking or electrical tape.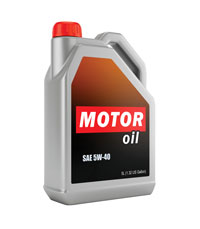 Facilities that generate, transport, treat, store, or dispose of hazardous waste are regulated to ensure proper management of hazardous waste from the moment it is generated until its ultimate disposal or destruction.
Read more information on registering as a Hazardous Waste Generator.
Click here for more information and resources.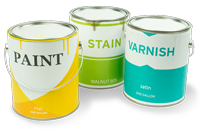 PaintCare offers free paint drop-offs and large volume pick-up service.
All District businesses may utilize PaintCare for latex paint.
Only Conditionally Exempt Small Quantity Generator (CESQG) businesses may utilize PaintCare for oil-based paint.
Learn more at PaintCare's website.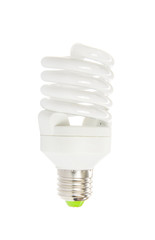 Compact fluorescent light (CFL) bulbs contain small amounts of mercury.
Click here for more information on requirements for CFL Bulbs.