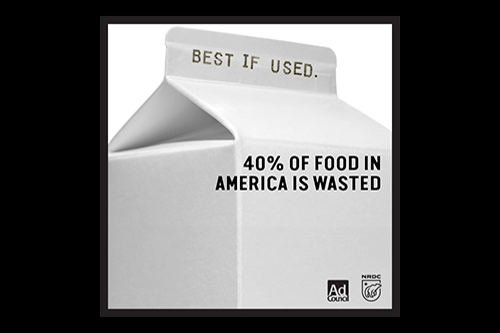 Love Food?
Stop food waste before it begins with these tips for using the food you have, shopping wisely, and keeping food fresh longer.
Food Donation & Recovery
Learn how your commercial food business can donate food legally and safely with our easy to read Food Donation Guide. For food donation and recovery options and resources, please visit Reuse DC's Food Recovery page.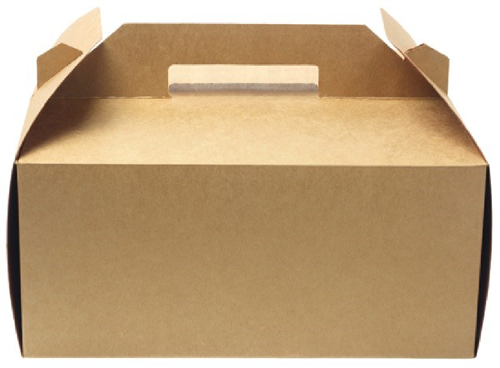 Effective January 1, 2017, regulations mandate District businesses and organizations that sell or serve food or beverages in disposable foodservice ware are now required to use recyclable or compostable food service packaging.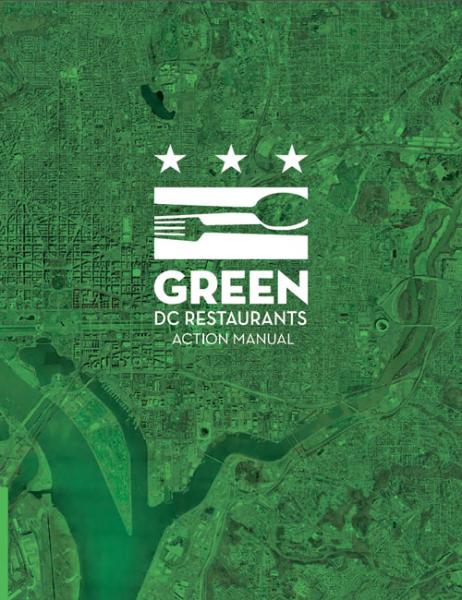 DSLBD published the GREEN DC RESTAURANTS ACTION MANUAL to help business owners operate a sustainable or "green" food service businesses and benefit from the cost savings, increased sales, and gentler eco-footprint.
Reduce Yard Waste
"Grasscycling" is the act of leaving your grass clippings on the lawn after you have mowed, resulting in a healthier lawn that saves you time and money. Learn More.